Podcast: Play in new window | Download
Subscribe: Apple Podcasts | Android | Google Podcasts | RSS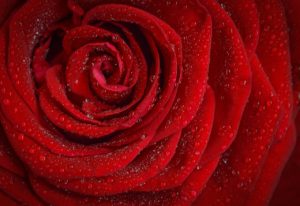 William Shakespeare, around here we call him "Bill", wrote 'A rose by any other name would smell as sweet'. In customer-speak we guess Bill Shakespeare was making the point that it doesn't matter so much what you call your customers it's how you treat them that counts. But as they say in the infomercials, "But wait! There's more." Actually there is more, a lot more.
The words we use to describe our customers (and also our employees) set our expectations for how we want customers to be treated as well as how we expect our employees to behave. Employees of Wal~Mart are described as "Associates." At Sam's Club they are "Partners" and at Ritz Carlton folks who may otherwise be known as guests or clients are often referred to as "Ladies and gentlemen serving ladies and gentlemen."
And then there is Dick's Last Resort where customers can expect to be verbally abused and for some odd reason they seem to look forward to the hazing.
We think the point has been made.
Calling customers by name is the best approach.  And that's final!
The value of calling customers clients, patients, or members is that in doing so you are subtlety signalling that there is "something different" about your approach to service. And different is good. Just be careful.
If you are going to raise expectations be sure you can keep the promise.
You want to raise your expectations to a Positively Outrageous Service standard contact us at 803.792.5555!