Podcast: Play in new window | Download
Subscribe: Apple Podcasts | Google Podcasts | RSS
Giving Thanks to Your Customers, Clients, Suppliers and Employees
"Gratitude, not understanding, is the secret to joy and equanimity." – Anne Lamott.
Gratitude – Give thanks for who you are, what you have, and those around you.
What you are feeling is more important than what you are thinking. What are you thankful for? Giving thanks builds community and connection.  Giving thanks communicates how you are important to me.
Who in your business is helping you be successful? Do something fun for them!
An attitude of gratitude is beneficial for the giver and not just the receiver! Gratitude boosts your hormones, from oxytocin to cortisol, as well as neurotransmitters, such as dopamine and serotonin.
Recent studies point to gratitude delivering behavioral and psychological bonds. Oxytocin connects adults in meaningful relationships. Gratitude accelerates blood flow and activity in the hypothalamus, the master gland that controls hormones. Give thanks and release joy through a natural cocktail of drugs!
A key 2003 study on gratitude concluded that, "a conscious focus on blessings may have emotional and personal benefits."*
Improved sleep, decreased depression, greater happiness are all driven from a habit of gratitude. Not only will you benefit others by showing your gratitude, YOU will personally benefit. The more you give gratitude …. the more you will derive from its benefits!
Start today. Practice it for 30 days until it becomes your habit!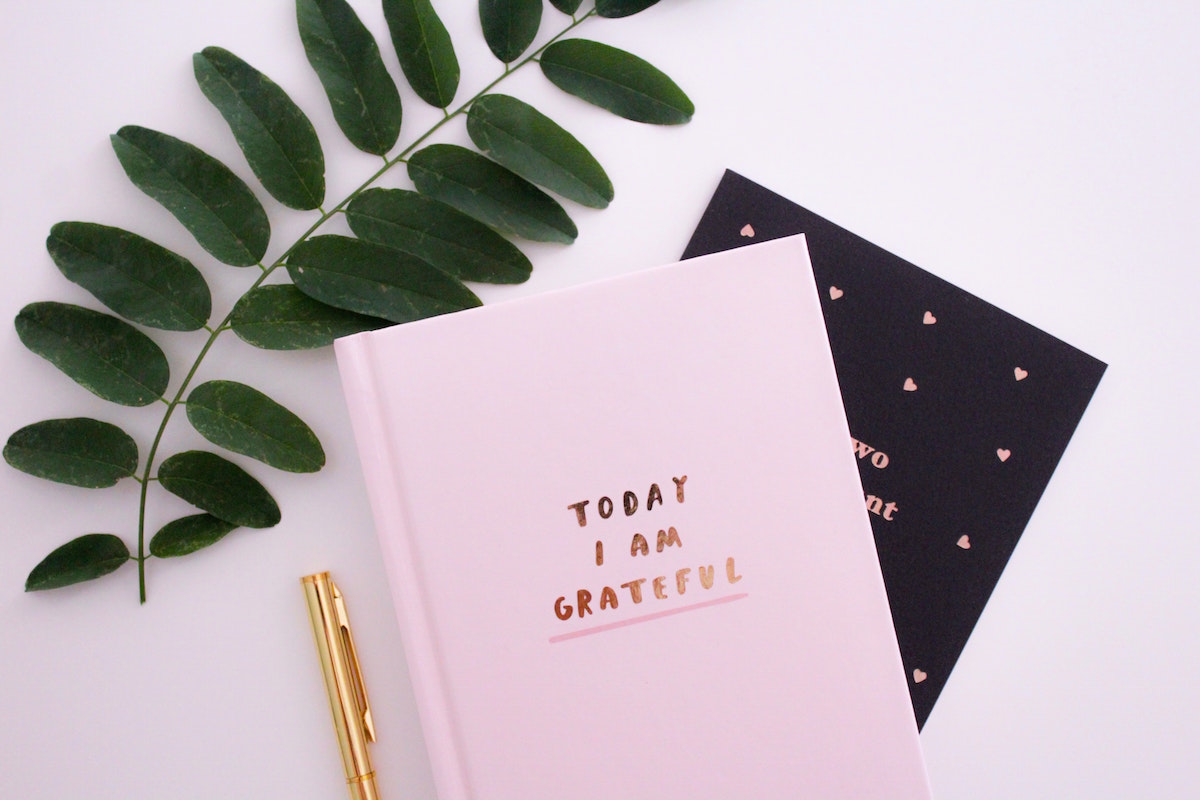 "You cannot bring anything new into your life until you are grateful for what you have now." – Dr. Michael Beckworth
Want to dive deeper? We recommend this excellent article by Dr. Sara Gottfried: Thanksgiving: What Gratitude Does to Your Brain
---
Emmons, R., et al. "Counting blessings versus burdens: An experimental investigation of gratitude and subjective well-being in daily life." American Psychological Association – Journal of Personality and Social Psychology 84, no 2 (2003): 377-389.