Positively Outrageous Service
... Ready or Not!
Who's ready for Positively Outrageous Service? We're sorry to say that not every organization is ready to jump straight into POS… POS is not a cure-all for negative corporate cultures. Not that a good shot of POS wouldn't be good for just about anyone. But to really benefit your team should giving good service on a regular basis.
So, first good service and then we can experiment with getting all the way to POS!
The Positively Outrageous Service Menu
If you were ordering from a Menu of Services you might choose from something like this:
Positively Outrageous Service
Lessons from the original Management Classic, (over 285,000 copies sold!).
You'll learn what customers really want, five requirements for high performance teams, and how to sell without pushing.
Cues, Clues, and Tattoos
What to do when Millennials Rule the World. Face it, Millennials are Different.
Different can be Good… If you know what to do. And we do! We'll get you going starting with tips for defining Millennials and solid ideas for living with the quirkiest generation ever!
Hiring and Training Service Naturals
You cannot win if you are playing on a losing team. Let us teach you how to hire Service Naturals.
Service Naturals give their very best even if they are poorly trained. Why? It's just their nature!
Trust Us!
We'll examine the patient and recommend the exact course of treatment you'll need to build a powerful customer service brand!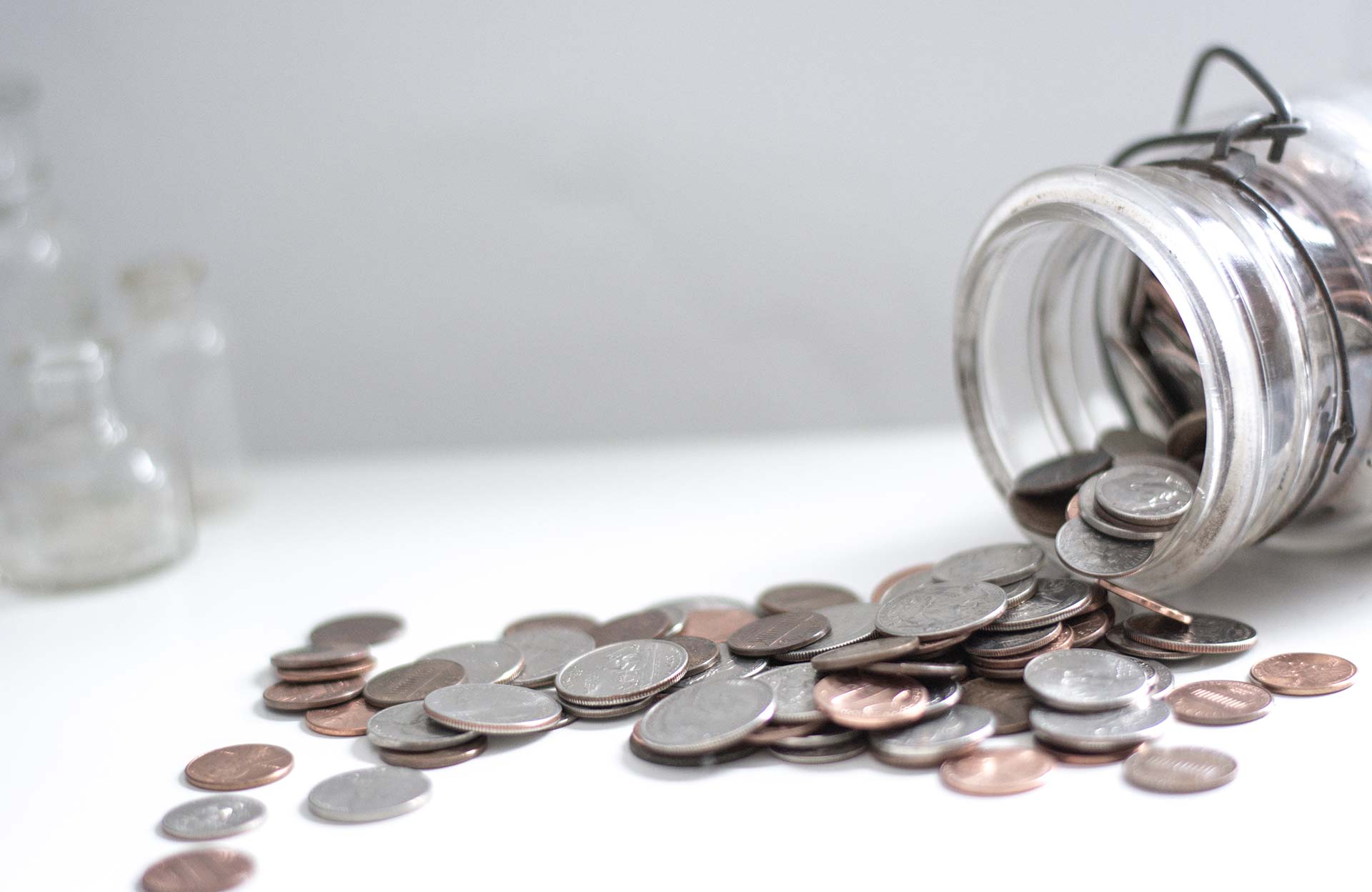 Positively Outrageous Service Differentiates your Brand
Our drop-dead funny stories are living reminders that we live the ideas we share. Your audience will laugh as they learn how to deliver Positively Outrageous Service. Gain insights on building high performance teams that the Positively Outrageous Service team all gained through sometimes difficult, always interesting, hands-on experiences. Learn how to build a powerful and differentiated brand.
Your audience will learn:
What customers really want
Surprising trends that influence the buying decision
When and how to deliver Positively Outrageous Service
How to recruit, train, and retain "Service Naturals"
How to use Positively Outrageous Service principles to multiply your marketing efforts
How values shape your brand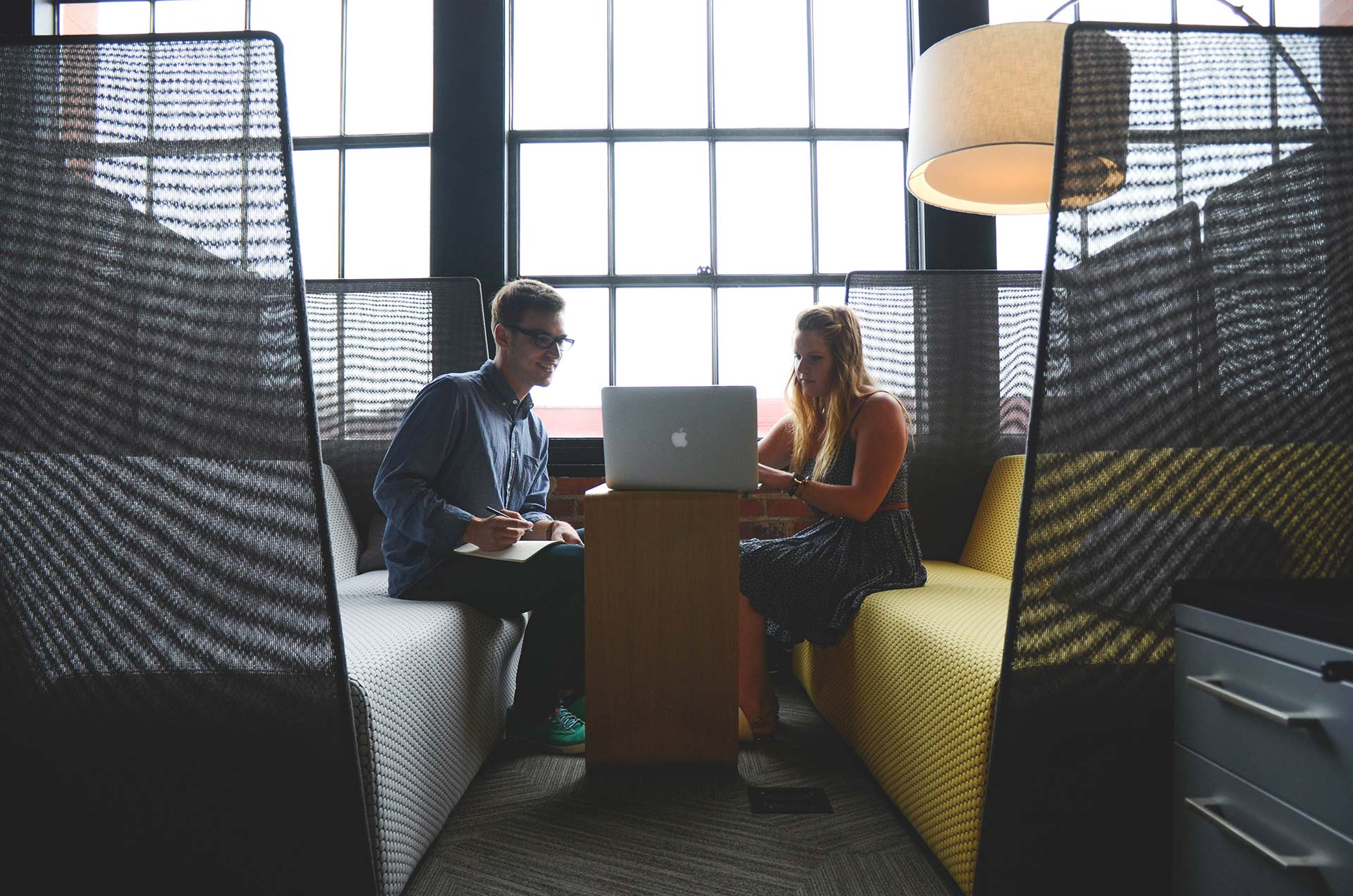 Find Out More ...
Contact us about integrating Positively Outrageous Service into your next event!