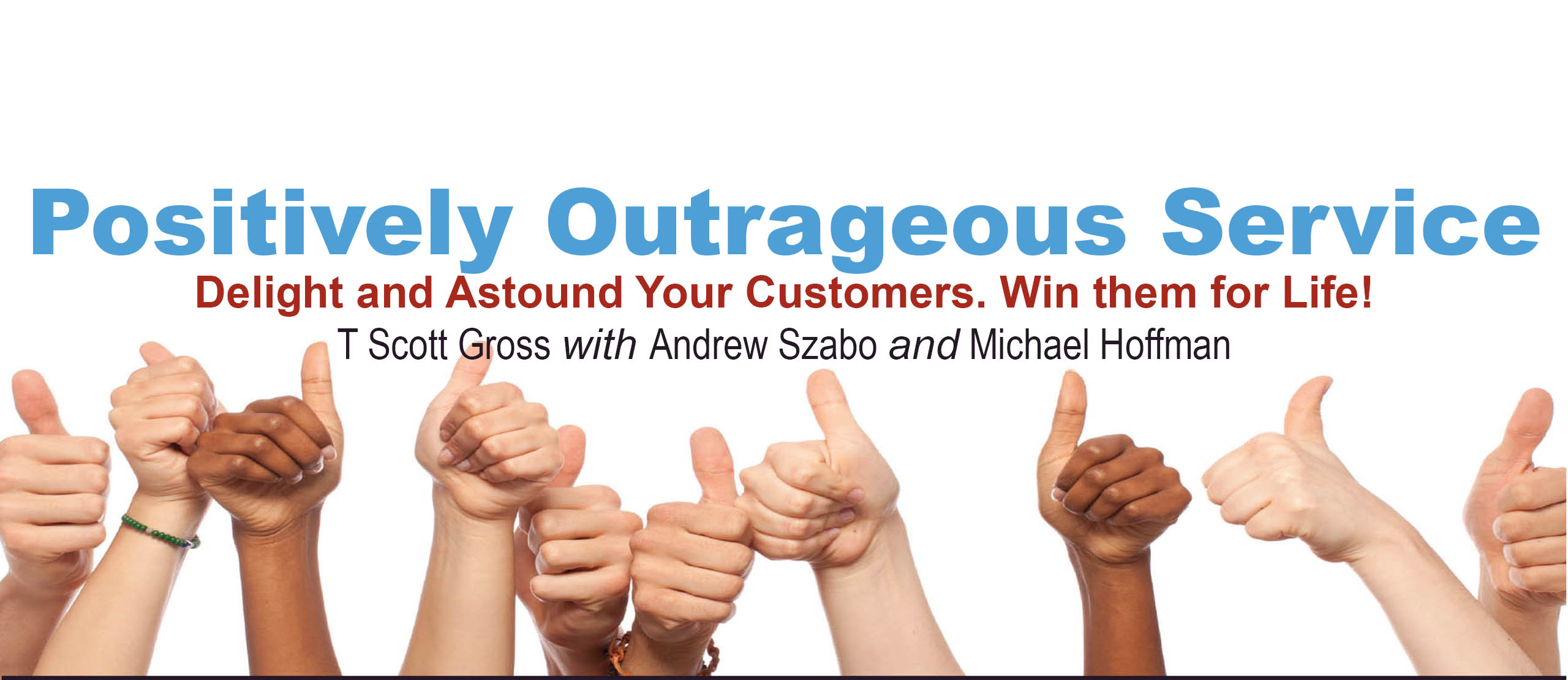 Two Minute Touchpoint
Your weekly Two Minute Touchpoint is your actionable update on Positively Outrageous Service, (POS). Look forward to fun, engaging, and inspiring stories that will recalibrate your approach to serving your members, guests, clients, and customers. Listen, watch or read the latest post with examples of the magic and wonders that Positively Outrageous Service has done for others. Discover how POS wins customers for life!
 Subscribe Now
Subscribing today is your first step in creating a culture of Positively Outrageous Service in your business, and life.  POS blurs the distinction between service and marketing and between the server and the served. In today's world you need that "WOW" factor that sets you apart. We'll let you in on a little secret… Positively Outrageous Service is THE competitive advantage that you've been looking for!
Bonus Gift for Subscribing!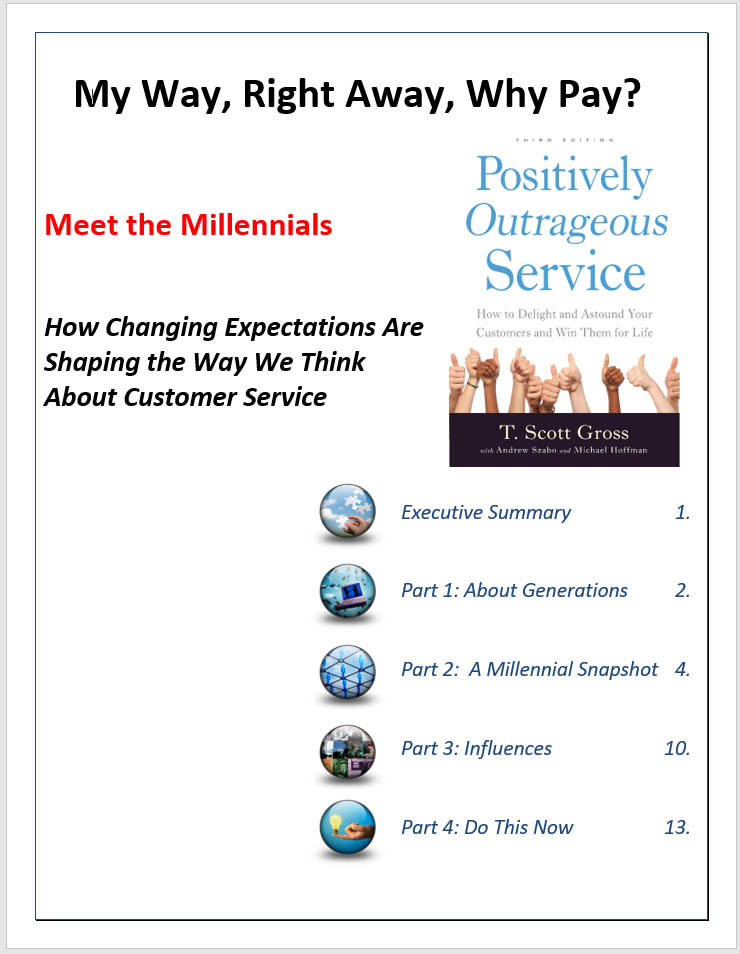 Explore Positively Outrageous Service – Complimentary White Paper:
My Way, Right Away, Why Pay?
Meet the Millennials
– How Changing Expectations Are Shaping the
Way We Think About Customer Service